Revolution Slider Error: Slider with alias promotion_page_banner not found.
Maybe you mean: 'journey' or 'why-us' or 'corn-benefits' or 'team-up' or 'charity' or 'products'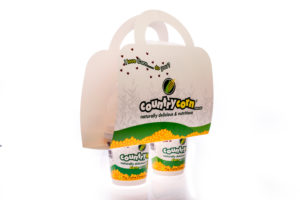 Shout "ilovecorn" is only for limited time. Code – "ilovecorn" can be used only once per street address. Street Address only within 40kms of Sydney CBD. We do not charge any delivery fee for orders within 40kms of Sydney. If you are not sure, if you are within 40kms of Sydney CBD, submit the order and one of our friendly staff will get in touch with you within 2 working days. Minimum total spend should be $30, (that means after 50% discount, minimum spend should be $15). The maximum spend limit is $250 (that means after 50% discount maximum spend will be $125).
Read more
To get the product delivered safely and in original condition then please enter as much information as you can. All phone numbers, detail address, delivery instruction and delivery time frame. We generally call or SMS before delivering, to confirm. So please give contact details of such person – who will receive this order on your behalf. We strongly recommend you to register yourself, to avoid any ordering and delivering issues. For orders over 40kms of Sydney, please call on (02) 9801 2476 to customise and get exact delivery quote; or arrange a pick up.This offer can be stopped or extended by CountryCorn anytime without any notice. So move your fingers fast. Sharing is Caring… so do share with family and friends – keep them warm with their favourites. Thanks. Looking forward to serving you all.
Read less
Stay Warm this Winter !!
This offer is Once only for each resident within 40kms of Sydney. If you are not sure, your suburb is within 40kms of Sydney, just submit the order (rest we will take care), or send us an email. How CoRnvenient it is !!
Read more
Offer is limited to each resident or business street
One
address once only. Feel free to refer or share with your friends and family if they are within 40kms of Sydney. Share and win, check below for details.
Your order will be delivered in 5-7 working days. This offer is for limited time only.
The information we collect below is strictly for this promotion only.
After
FREE
trial if you wish to continue ordering online and "Make a difference", feel free to Register or use Guest Check out.
Read less
Thanks Heaps everyone for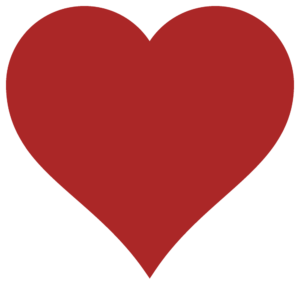 CountryCorn!  Positively Making Difference and Celebrating. Thanks for keeping patience and supporting Niche unique coRncept – "Ready to Eat Corn in a Cup". We love to receive any feedback to improve & to be able to cater your taste buds more better. In this promotion 
Read more
we kept you all warm by delivering 
3019 cups of Corn
so far (till 27
th
June 2017) within 40kms of Sydney and still few more deliveries to go.
Looking forward to continue connecting with you all. Whenever you are having "CountryCorn – Corn in a Cup" even from our Retail Partners (listed on our website) click a photo of yourself having it and post on FB tagging us or private message us on FB – We will reward you (a little surprise will come your way – another way to love you back).
CountryCorn loves you all – on Your side!
Read less