Are you looking for Party & Event Catering in Sydney ? We cater any parties around Sydney or even out of Sydney. Enquire Now for tailor made quotes.
Hosting any party is not easy. A great responsibility lies on the party host to make it a memorable event. We try to make everyone talk about the party for days.
show more
Food is one of the most important component of the party. And its quite confusing sometimes to decide the dishes or menu for the party.
Whether its hosting office party, Office BBQ party, Easter BBQ party, Christmas party, backyard party, pre-wedding cocktail party, birthday party, kids birthday party, 1st birthday, hen's party, New Year's Eve Party (31st December) or even 21st or 60th or 70th birthday party, corn is enjoyed by most. We do all party catering.
As research shows that 91.3% people love corn around the globe; no matter where we come from.
show less
If you are a Catering Business, then feel free to Email us to partner with us for Business services.
Don't forget Corn is also One of the most l♡ ved food in any event or party…
…..makes you crave for more. We are very passionate to make your party catering memorable.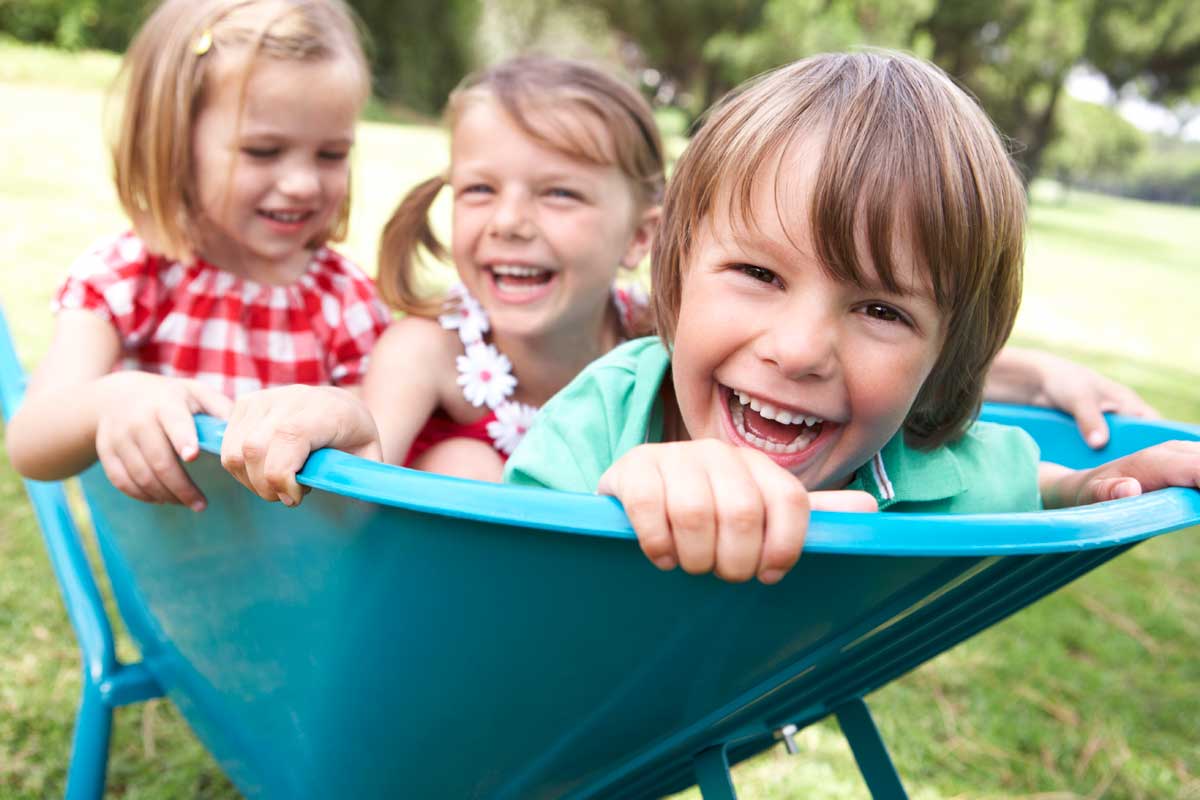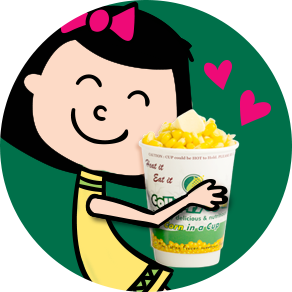 Birthday Party
Birthday Party – A big day for Parents, but a fun day for kids.
Kids are always looking forward for their birthdays. Some kids even start planning days, weeks and months in advance.
Where as for parents they get stressed out a bit. Parents think of mess and all sorts of questions comes in mind.
show more
The most common questions that runs in host or parent's mind –
What should be the venue and menu of the birthday party?

How much to spend in the birthday party?

How many and Who to invite?

Should I call the entertainer or should I ask someone to conduct games?

This, that, this – Oh No! OMG! How am I going to do?
So basically organising even small Birthday party is not easy and comes down on budget too.
Not necessary – bigger budget is bigger fun.
What does kids l♥ve in their birthday party in general, mainly depends on their age too.

show less
2 Main Things Kids of any age L♥ve in their Birthday Party
1. Food
Every party has Cake, Chocolates, lollies, chips n dips, some healthy options of sandwiches, carrots and cucumber with dips. Parents in general quite often try to control junk food intake.
Just imagine… 
show more
if you have corn ready to eat in a cup as a variety (which is not common in any party) – pretty sure everybody will tuck in….including all parents and grand parents.
No mess, No Fuss – naturally delicious, nutritious, sweet and juicy.

Yummy! Can cater to any taste buds with different seasoning available to buy online.

Gluten free, Nuts free & can be made vegan / dairy free (no butter).
If you are not sure, how much you need or everyone's taste buds, never mind – we can also do LIVE Catering at reasonable cost. Just email us with your requirements (event date, venue and approximate number of guest). We will reply you with quote.
show less
2. Fun & Entertainment – To take your stress off – we can arrange an entertainer for you. Email us with your requirement – of what your little one prefer and will reply you with quote.
At CountryCorn we tailor make – as per your budget and requirement. You can either Buy Online Ready to Eat Corn in a Cup, or emails us for creative catering services quote in your next event at reasonable price.
Any Special Party Catering Ideas
Sweet Corn goes well in any party small or big that one can think off. Its very easy party food. Either buy online ready to eat or email us for creative catering services quote.
Goes well in every party food menu ideas as finger food or even as healthy snack food.
Sweet Corn goes well in following parties – 
show more
Engagement Party
Stag Night / Hens Party / Bachelorette Party / Bachelor Party
Housewarming Party
Any celebration get-together Party
Alumni Party
Office Christmas Party
Unique Christmas Party food
Backyard party
Easter BBQ party
Unique BBQ party menu ideas
Cocktail party menu ideas
Corporate Catering
Private function Catering
CountryCorn offers catering services in Sydney and out of Sydney to small private party, function to corporate catering services for more than 1000 employees. Email Us for quote.
show less
If you are a Catering Business, feel free to Email us to partner with us for Opportunities.